Need help with your project?
We provide fast cost-effective solutions tailored to your needs.
Contact Us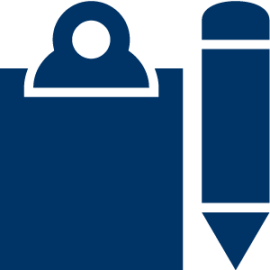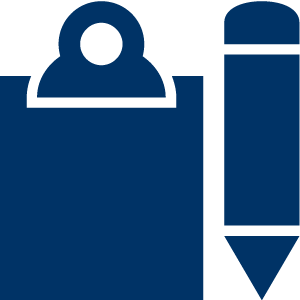 Bannon Engineering utilizes the latest technology, such as computer-aided design (CAD), to produce the highest quality plans.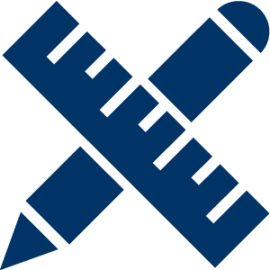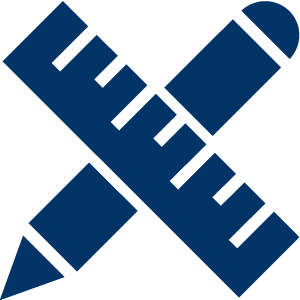 Bannon Engineering offers a full suite of design services for our clients.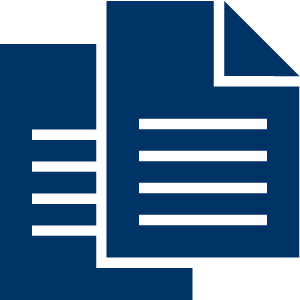 Bannon Engineering provides planning services for industrial sites, manufacturers, developers, municipalities, communities, homeowners, regulators, and planning commissions.
10 out of 10 - " Easy to work with. Realistic on the scope of work and very reasonably priced. It was a pleasure!"
Jessica Wright, Business Owner, Waterbury, VT
10 out of 10 - "Excellent and prompt service."
Kevin Dawe, A List Wood Works, Inc., Whitinsville, MA