Need help with your project?
We provide fast cost-effective solutions tailored to your needs.
Contact Us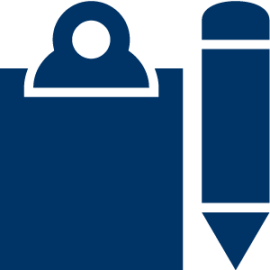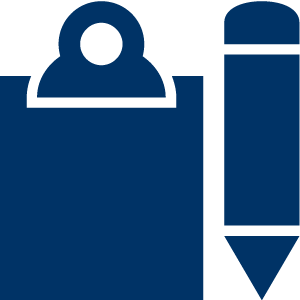 Bannon Engineering utilizes the latest technology, such as computer-aided design (CAD), to produce the highest quality plans.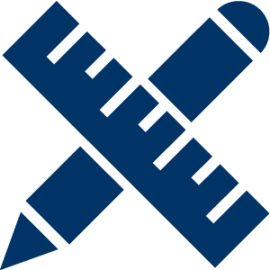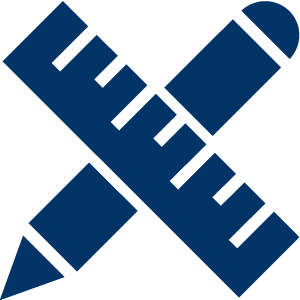 Bannon Engineering offers a full suite of design services for our clients.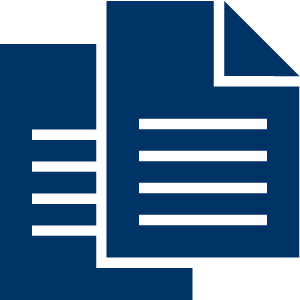 Bannon Engineering provides planning services for industrial sites, manufacturers, developers, municipalities, communities, homeowners, regulators, and planning commissions.
We were successful in getting an award of $20,000. You were responsible for our victory, particularly the concern about wetlands. I appreciate your work on this. It wasn't the strongest case, but you made it work.
Bannon combines skills of a community planner with the insight of an experience engineer. These are the ingredients of a successful community project.
VT Regional Planning Director